The Power of the Tongue
Have you ever asked yourself; Lord when is my blessing coming? When will my day of reward and turnaround arrive? When is my turn going to come? You know a lot of the time we go around walking in self-pity, watching other people live in what we call the "Blessing", reminiscing on the fact that we do not have what they have. Now you may be sitting at home in your living room reading this and be...
Know you're next Step NOW
Have you ever been faced with a huge decision that if the wrong path was taken you would have insurmountable consequences heaped upon you? Have you ever been lost and in need of guidance for a crucial decision? Have you been looking for the NEXT STEP to your life whether you are in High School, college, or even married? Well it's time to stop worrying because in 2 Timothy 3:16, 17 we read that...
The Practice of Prayer
Prayer is what unites the soul to God. It is what bring us closer to him and helps us to clearly think and live in His will. So why do we do so little of it? Why do we only remember to pray when times are bad? Thing is, all of heaven stops so that the prayers of the saints, which is us Christians can rise before God. And the cool thing about it is he will hear them, he always does. The power of...
Everyone needs a Positive Mental Attitude
Success. People define success by different means and measurements according to their dreams and aspirations in life. Everyone wants to succeed and there are many obstacles that get in one's way and end up delaying the individual for a while. But there is one obstacle that will utterly defeat all of us if we do not keep it in check. This obstacle is called "self." You are your success and failure;...
How Music Wields an Effect on Physical Training
Have you ever found yourself rapidly losing the endurance during your workouts as an athlete? Have you ever come to the point where you are searching for more motivation to keep going? We've all been there and done that you could say. Ever wondered how you can reach and manifest your Inner Hercules? What athlete wouldn't climb the tallest mountain or dive to the bottom of the deepest ocean to...
Manhood || Spoken Word
I wanna be a man. But let me first tell you the real reason why I'm disgusted. It looks like manhood will be our topic of discussion. What does it mean to be a man? Is it about being a leader of your own clan? Or bouncing up the street with windows rolled down your van? What is manhood? Is it doing certain things that the media says you should? Or does being a man, mean more than just chasing...
"Remember the LORD your God. He is the one who gives you power to be successful,..."
– Deuteronomy 8:18
Success is a Process
Do you want to find success? I know I do. Wouldn't you want to be the leader of something successful that impacts the lives of countless people in a positive way? This is what God greatly desires for you. Something I would like to stress is that development, growth and successful achievement is a process. Successful people often hear the phrase, "You became successful overnight!" Usually they...
"It does not matter how slow you go so long as you do not stop."
"Whenever you're in conflict with someone, there is one factor that can..."
– William james
"Nothing can stop the man with the right mental attitude from achieving his goal;..."
– Thomas Jefferson
"Your mental attitude is something you can control outright and you must use self..."
– Napoleon Hill
"Every adversity, every failure, and every heartache, carries with it the seed of..."
– Napoleon Hill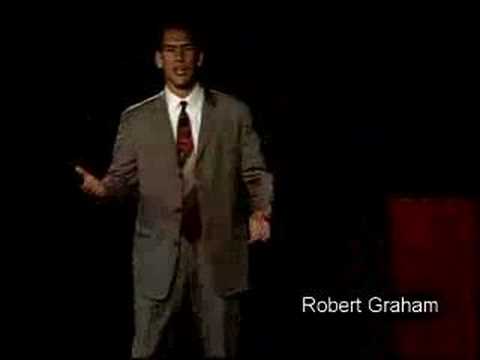 Why is the job of an oral communicator so...
Oral communication is defined as any type of interaction that makes most use of spoken words, this interaction is a very important component if one wants to succeed in the modern business world of the 21st century. "The very ability to communicate effectively through speaking as well as in writing is highly valued, and demanded in the business world," Herta A. Murphy and Herbert W. Hildebrandt...
Time to start...
Time to start blogging :)